Our strength and most valuable asset are our people. We are keen in attracting the industry brightest and most creative minds to offer unique insight to our clients. Clients value our diverse set of skills, backgrounds and personalities and vast experience in what we do.

Awards & recognitions

InterCapital's full service regional investment banking platform has been internationally recognized as #1 for each of its core divisions.
2015, 2016, 2017, 2018, 2019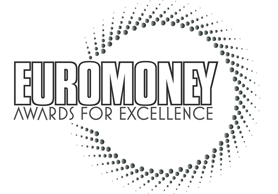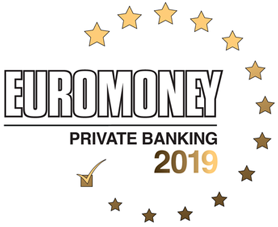 2015, 2016, 2017, 2019, 2020