We are the leading research team in the country entirely focused on delivering prompt and non-biased investment recommendations.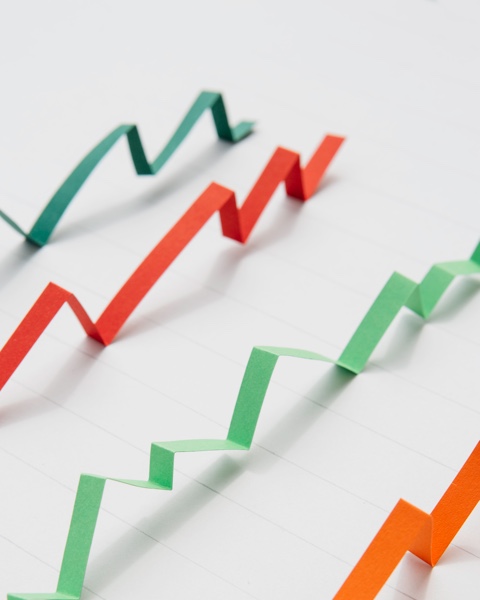 Through InterCapital Research Department we aim to provide you with the most useful, accurate and timely information needed to make your investment decisions. Our current target markets include Croatia, Slovenia, Serbia, Romania and Bulgaria. We publish over 500 pieces through the year. If you need quick daily overviews of the most important news and their implication on your portfolio or a fully detailed dive into one of the listed blue-chips – we have it covered. We are very proud of our award-winning research, giving a view on the variables underlying the company-specifics.
If you would like more personal feel of the markets, let us take you on a roadshow to meet the companies' management and their production sites. Or come participate in one of our events, from smaller-size presentations of individual companies to the big annual conference we jointly organize with the London Stock Exchange Group (London) and Bucharest Stock Exchange (Zagreb).
IC Market Espresso (morning notes)
IC After Hours Special (after-close notes)
IC Company Analysis (including target prices)
IC Earnings Overview
IC Equity Outlook
IC Macro Outlook
Investors' Days (and other events organized by our team)
Contact us to get access to IC Research
We offer subscription options for MiFID II compliant EU entities.

+385 1 4825 867

[email protected]