We are driven by professionalism, accuracy and speed in servicing our clients in order to provide them with best in class access to capital markets.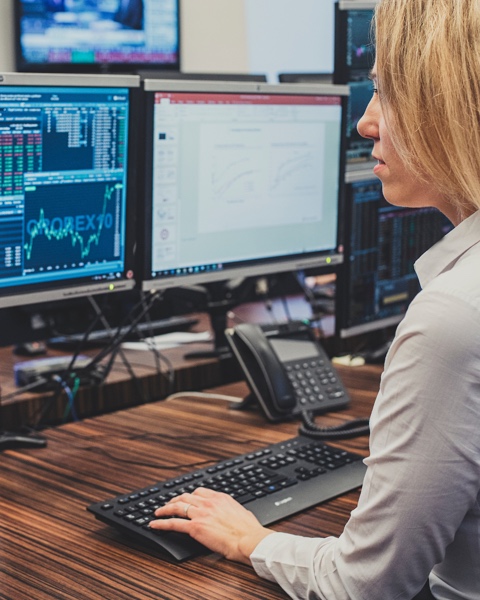 Access to over 30 world-wide markets

We are a member of Zagreb stock Exchange, Ljubljana Stock Exchange & Eurex and offer access to over 30 markets via our trading platforms. We are able to provide our clients with fully integrated solutions including: trading platforms, market making services, investment research and advisory, local custody, margin solutions and DMA and care orders. Our clients come from every corner of the economy and thus we developed and invested into new trading solutions to satisfy every client's needs. Please explore our solutions or feel free to contact us via email.
In order to satisfy the growing complexity of our business we continuously introduce and implement innovative financial products, internationally gained know-how and standards. Such an approach coupled with strict client focus brought us multiple international recognized awards form Euromoney, Focus Economics, Consensus Economics and EMEA Finance. This approach also resulted in reaching a dominant market share which surpassed 30% in Croatia.
Trading has always been the DNA of our company. We develop markets and facilitate client transactions in wide range of regional securities including fixed income, equity and currency products. Our team is founded on knowledge and the expertise that comes with over 20 years of experience across all market cycles which allows us to continuously achieve strong risk-adjusted returns.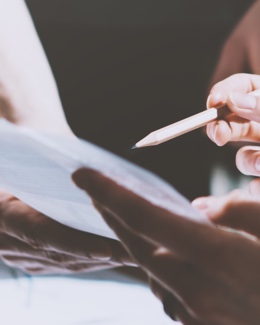 Please contact us at and we will promptly send you all the needed documentation for trading. You can also arrange a meeting with us.