Dear Clients, Partners & Friends,

as we are all aware, we are currently witnessing an unprecedented and transformational period on multiple fronts and we believe that it is of crucial importance to share among us all the positives we can draw out of the current situation. In light of that, we are extremely happy to report that InterCapital was once again recognized by Euromoney as the leading provider of investment banking services in Croatia. The reward was given as part of Euromoney Awards for Excellence 2020. We take immense pride in this accomplishment since it represents the fifth time that we were awarded by Euromoney as the best investment bank in Croatia in the last decade. Thus, we believe that this award demonstrates our ability to consistently deliver a high-quality service to all of our clients.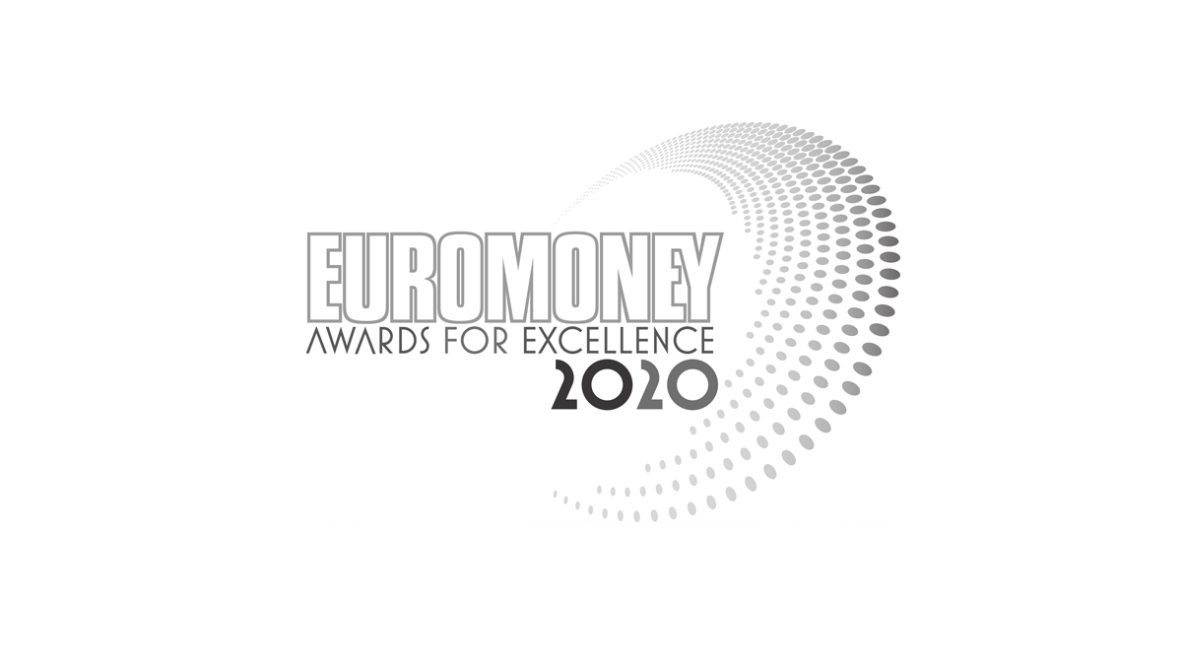 First and foremost, this reward could not be achieved without our clients and partners and hence we thank all of you for your continuous support and trust. We are very proud of the deals concluded in the last year and we are looking forward to the challenges and opportunities that lie ahead. Our team will give their best to keep delivering top class service and continue being recognized as the leader in the industry.

For almost 50 years, Euromoney has been the leading publication for covering the growth of international finance. Euromoney's Awards for Excellence were established in 1992 and were the first of their kind in the global banking industry. This year Euromoney received almost 1,500 submissions from banks in an awards programme that covers 20 global awards, more than 50 regional awards and best bank awards in close to 100 countries.